Al Marri: GDRFA committed to constantly upgrading quality of smart services for citizens & residents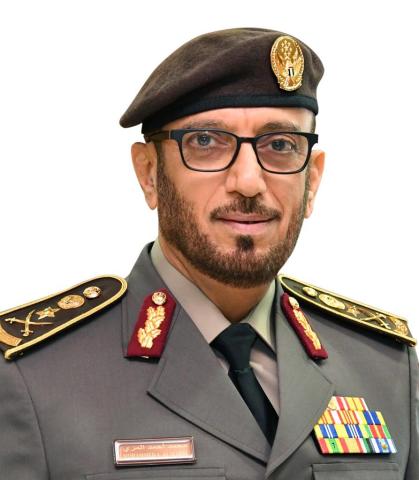 HE Lieutenant General Mohammed Ahmed Al Marri, Director General of the General Directorate of Residency and Foreigners Affairs (GDRFA) in Dubai, expressed pride in the results of the Government Services Observatory", a federal project launched earlier this year to measure the quality of government services, 
Announced by His Highness Sheikh Mohammed bin Rashid Al Maktoum, Vice President and Prime Minister of the UAE and Ruler of Dubai, on his official Twitter page, the results showed that GDRFA's passport issuance service is one of the best and fastest services provided. 
Al Marri stressed that the GDRFA team will continue striving to upgrade its tools and improve the quality of proactive and smart services for citizens and residents, aiming to exceed expectations and ensure customer satisfaction.
The UAE electronic passport service, which ranks among the most powerful passports globally, was singled out for its efficiency. This service not only saves time and effort for citizens but also expedites passport issuance processes, enhancing overall performance and efficiency in the work environment.
Al Marri highlighted that most services offered by GDRFA are now available through smart digital channels. These channels allow customers to access their requirements from anywhere and as quickly as possible, aligning with the country's sustainable development goals and the UAE leadership's vision for a 100% smart government and accelerated digital transformation efforts.